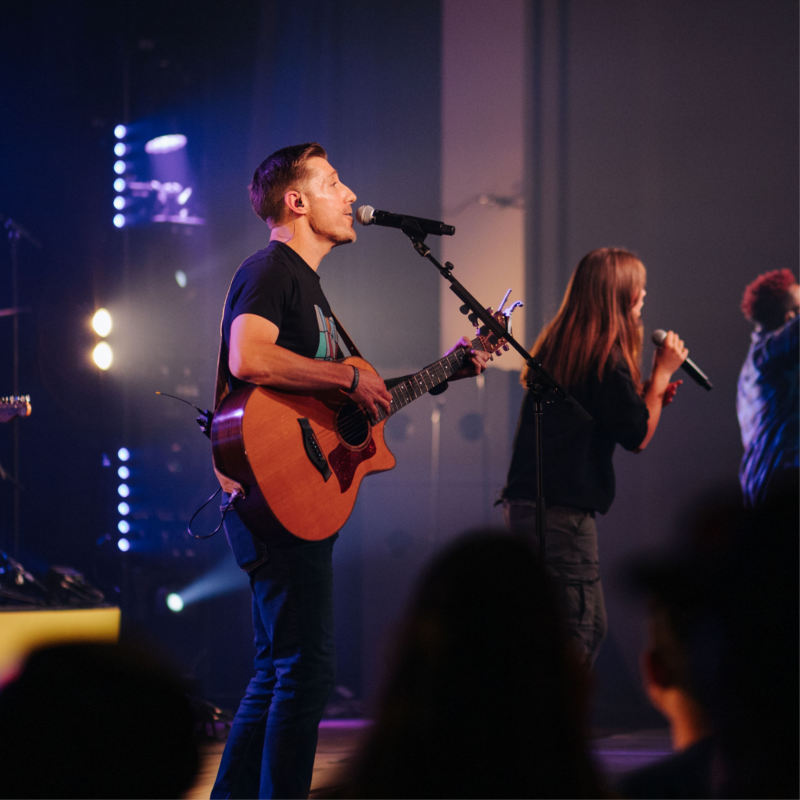 Bill Wolf is a published songwriter and professor.
His songs have been featured in Worship Leader magazine and Let's Worship magazine, along with numerous online publications. As a performer, he has traveled extensively, sharing the stage with international and national artists such as Mia Fields, Jason Ingram, Chris August, Charlie Hall, Paul Baloche, Jill Andrews, and Will Reagan of United Pursuit.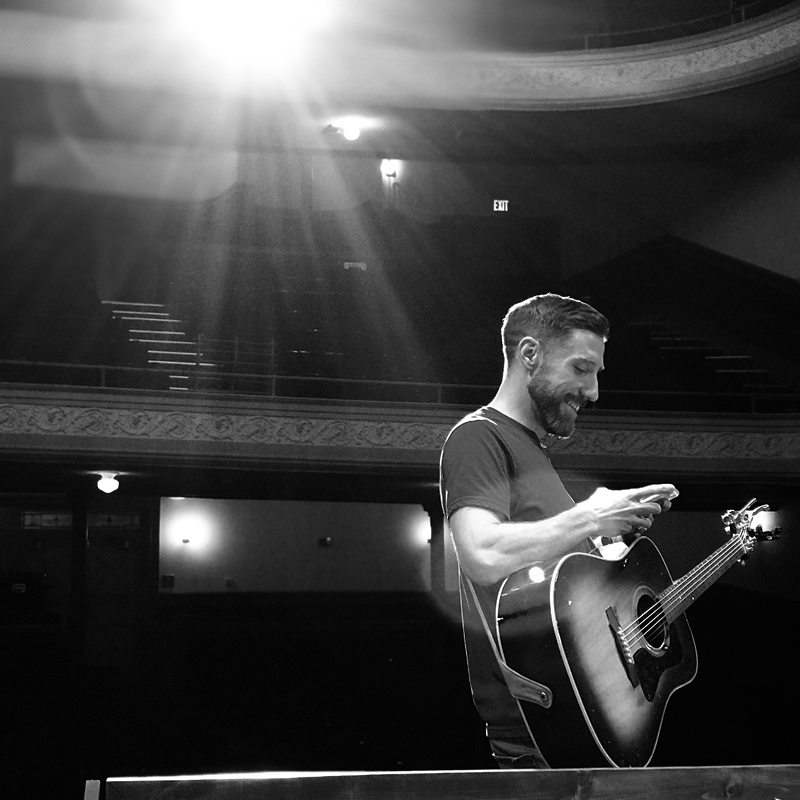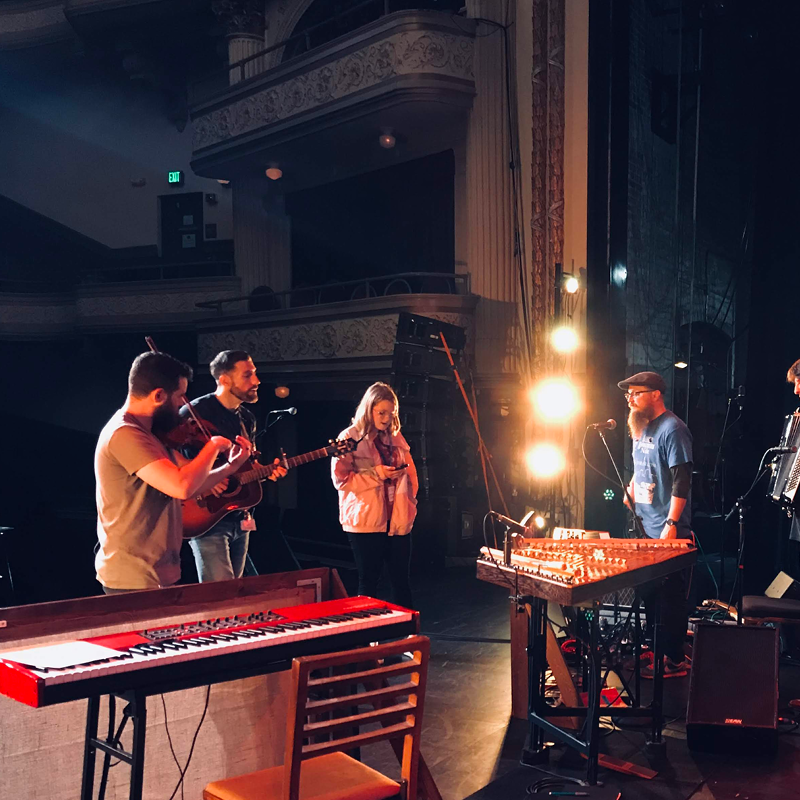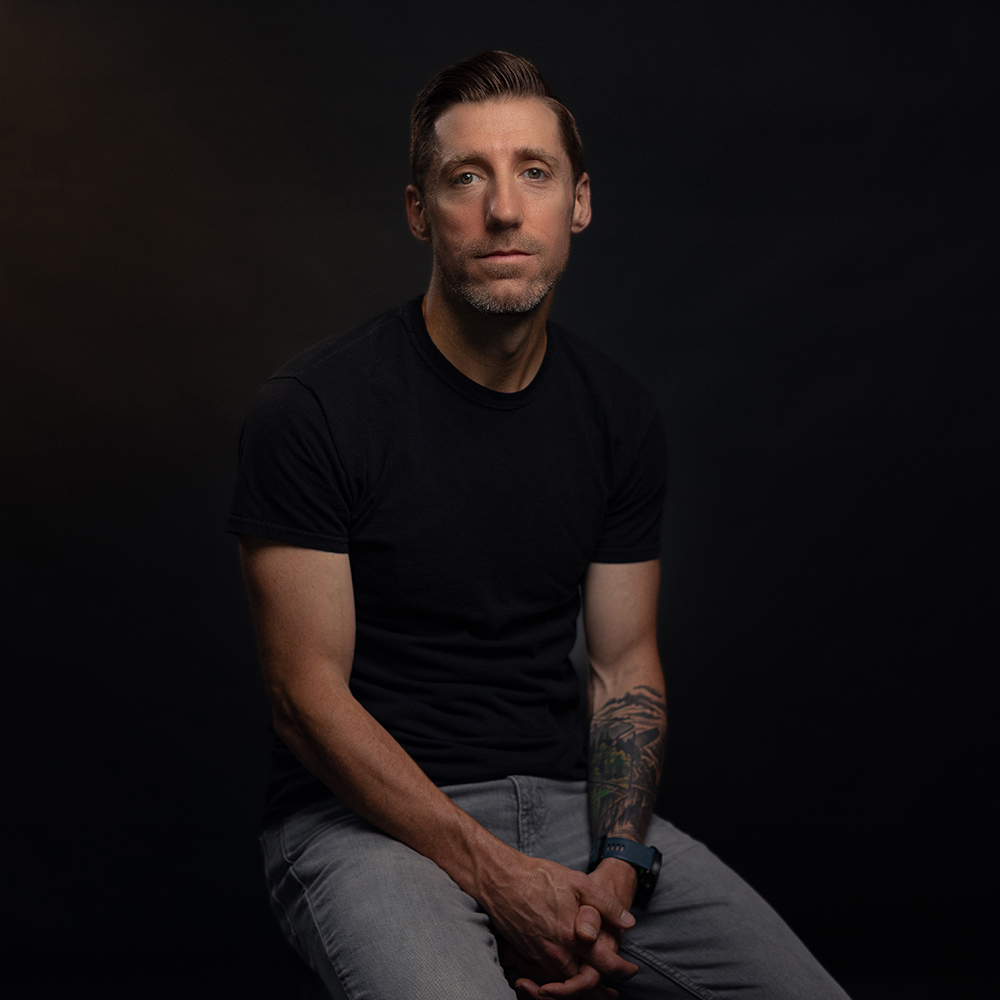 Along with his efforts in music making, Bill serves as professor of Worship & Theology at Johnson University, where he previous served for 11 years as Dean of the Chapel.
Bill has lived in Las Vegas, Denver——even Scotland—but has called Knoxville home for most of his adult life. He and his wife, Betsy, have two children: Jude & Eleanor (yes, like the Paul McCartney songs).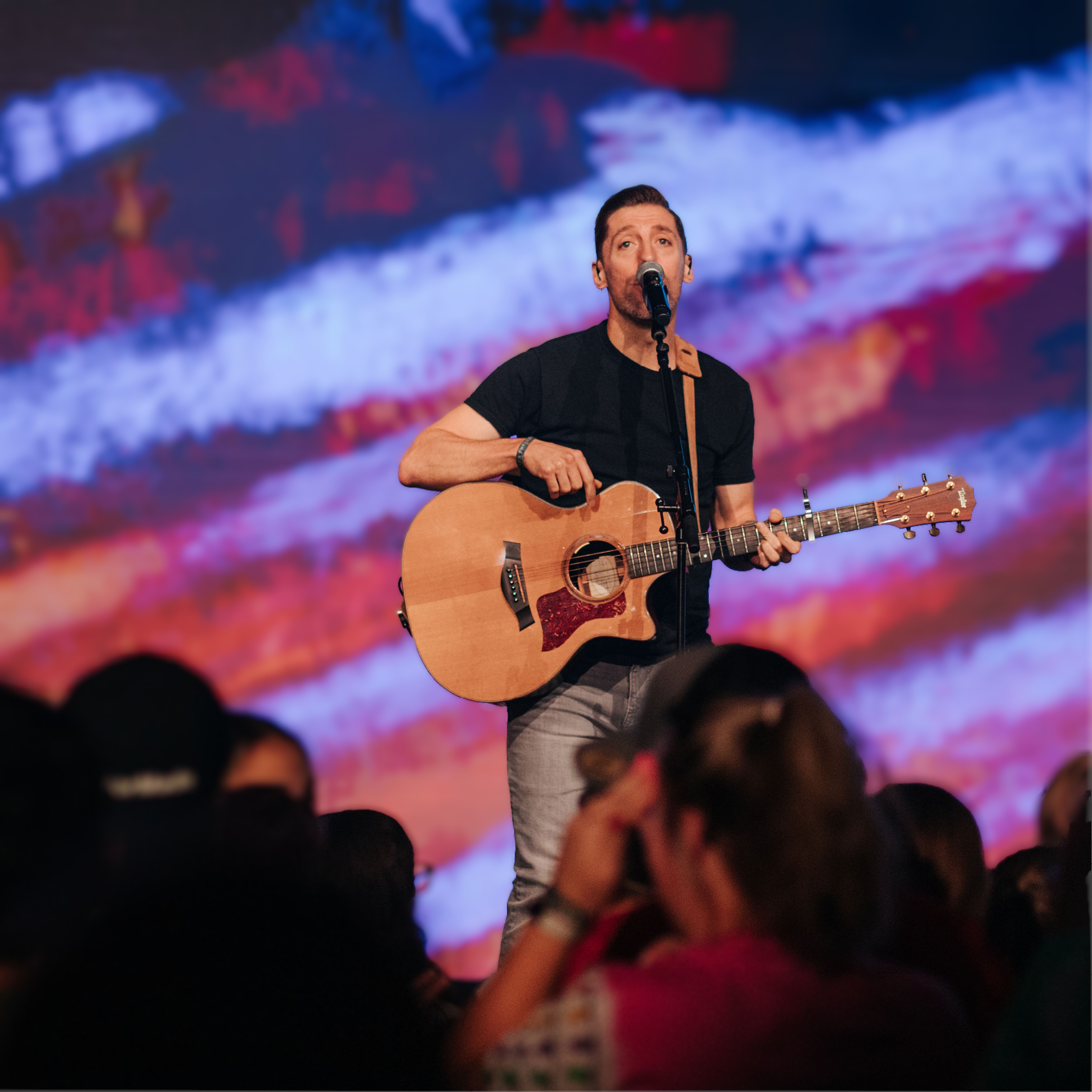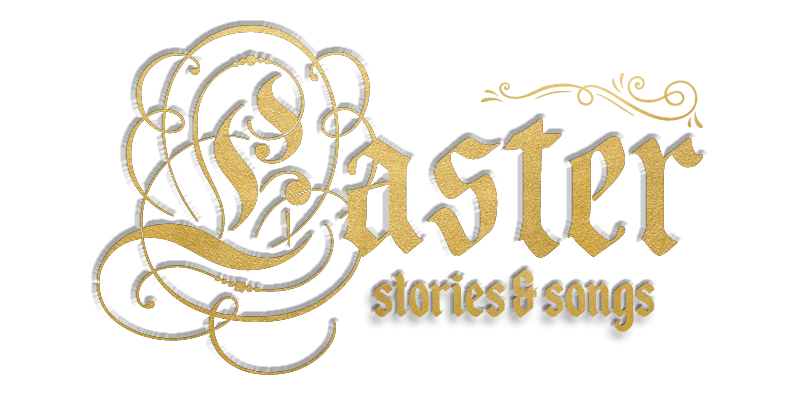 what others are saying about
easter: stories & songs

I have been privileged to know Bill Wolf as a student, a colleague in Christian Higher Education, and a dear friend for a number of years. Easter: Stories & Songs is a masterful reflection of his own journey into a deeper relationship with the Christ of scripture.  The piece is biblically centered, theologically rich and creatively designed. The combination of beautifully written prose and striking musical poetry will capture your imagination and draw you intimately into the story of the Gospel.
Dinelle frankland
Worship Leader, Author, and Academic Dean
Robert E. Webber Institute for Worship Studies, Jacksonville, FL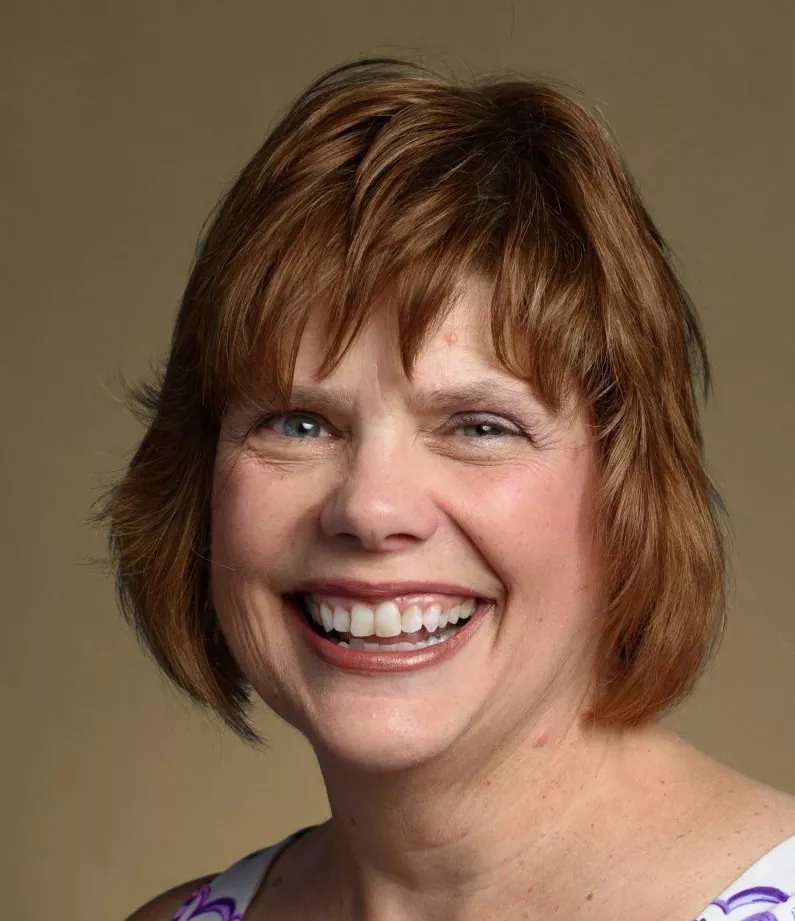 CONTACT FOR booking questions