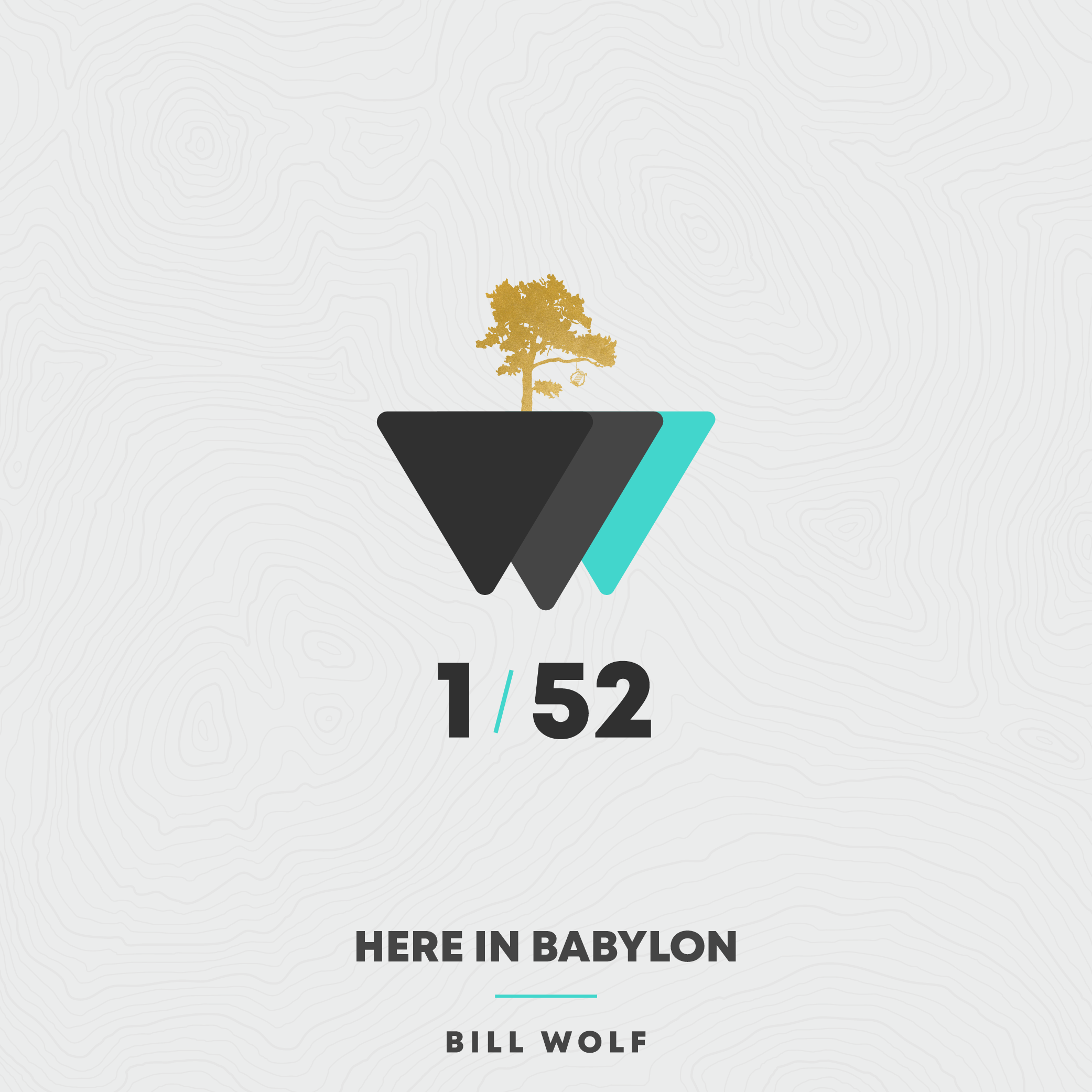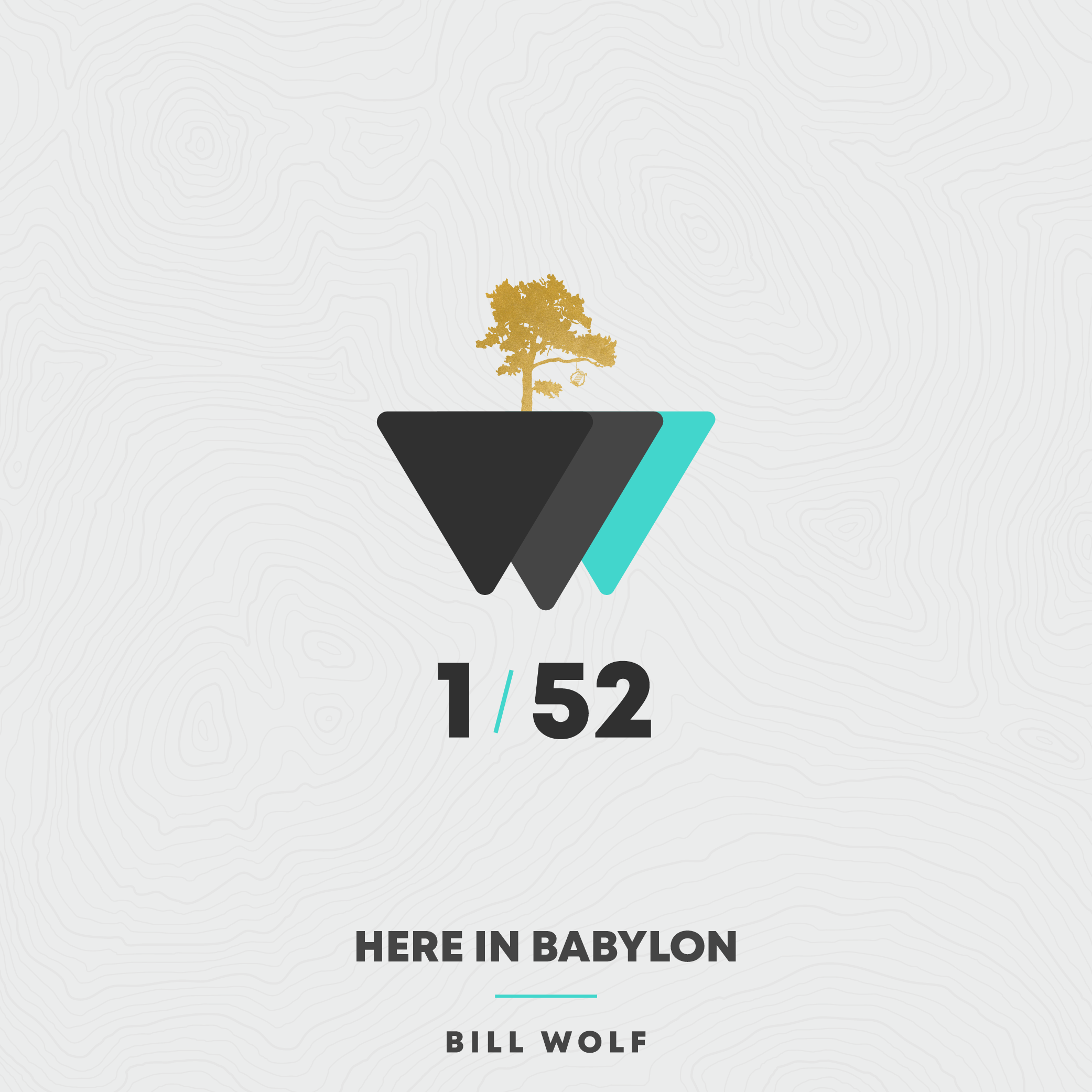 Here in Babylon
I have a number of friends who have recently gone through very difficult times, times that have served as a reminder that we are not yet in the Promised Land, the New Jerusalem, the heavenly home we are promised in Scripture. The Apostle Peter in the New Testament refers to his recipients as "exiles" and "foreigners" on earth. Those are good terms. We are in Babylon not yet Jerusalem. And it is vital we remember that life in Babylon for the Israelites included deep, anguished lament. Read Psalm 137. Consider the image of the Israelites weeping as they hung their harps and refused to play the celebratory songs of Zion. Contemplate the psalmist's haunting words as he openly longs for his hands to lose their musical ability and his tongue to stick to the roof of his mouth. The psalmist goes on to what may be the most brutal imagery in all of Scripture (vv. 8-9). Life in Babylon is not for the faint of heart.
I wrote this song making use of the imagery of Psalm 137. It is a simple lament for all who are acutely aware of their status as exiles on earth because of lost jobs, broken relationships, positive test results, the death of a loved one, or whatever the reason may be. If you find it difficult to sing the happy and hopeful songs right now, please know that it is okay. Scripture has sanctified such inability. To everything, there is a season. So, for now, go on and hang up your harp. Let your tongue stay still in lament and know that Babylon will not be forever your home.
Lyrics
Standing here,
water's near,
we've lost our song.
The days of old,
have long since gone.
So far from home, here in Babylon.
Our captors say
we must play
our joyful songs.
But our harps are hung,
our melodies, gone.
They can't be sung here in Babylon.
Can a heart tuned to mourning,
sound a song in major key?
Songs meant for Temple gates and rejoicing,
may my tongue forget how to sing, here in Babylon.
Standing here,
water's near,
we've lost our song.
Credits
Words & Music: Bill Wolf
Produced: Kyle Haas
Videography: Alyssa Shepherd
Vocals/Vocal Arrangement:
Haley Mailhot, Chloe McCarthy, Makayla Millington
Acoustic Guitar: Bill Wolf
Electric Guitar: Brad Campbell
Keys: Keaton Stone
Bass: Jamey Gorman
Drums: Drew Walburg