praise the mysteries of god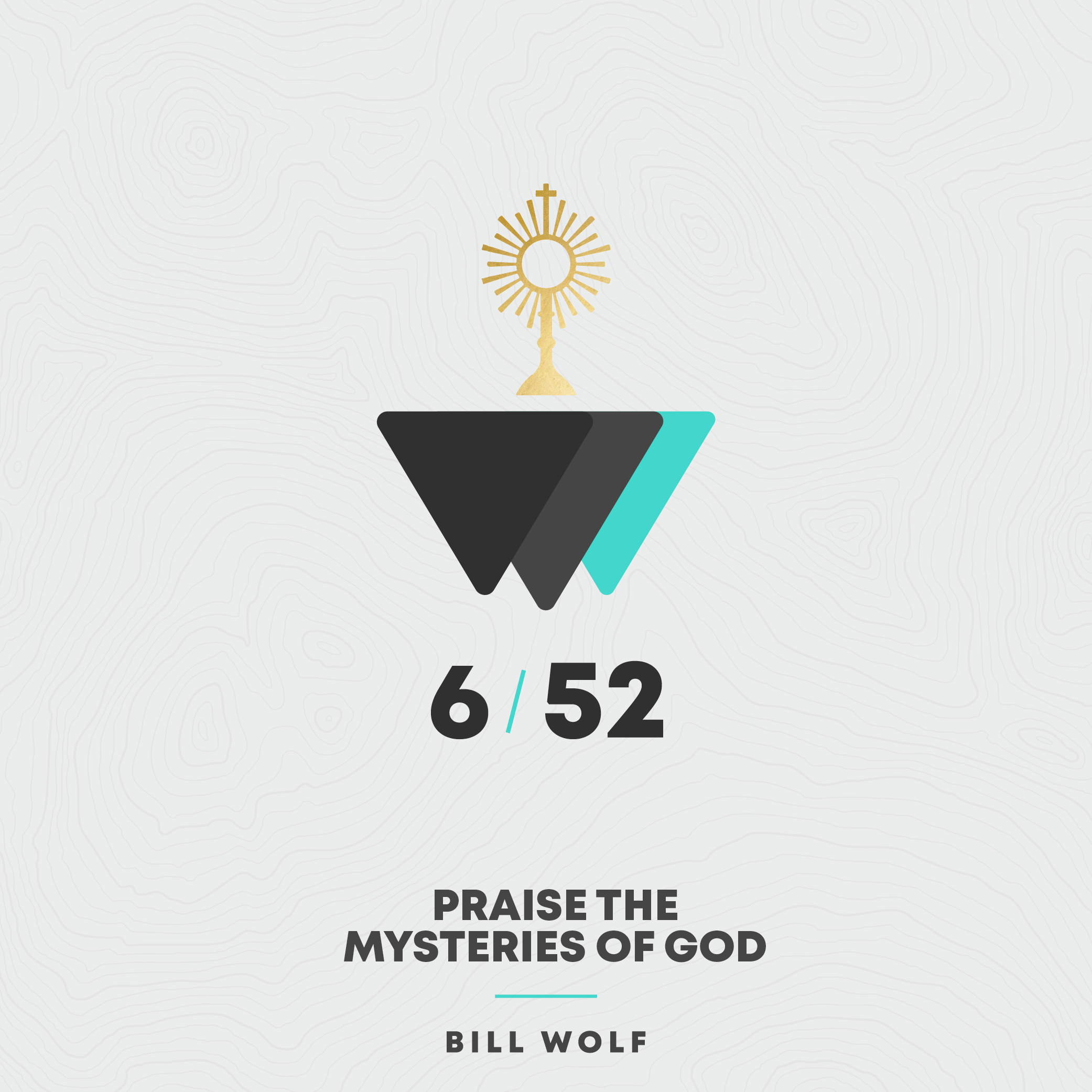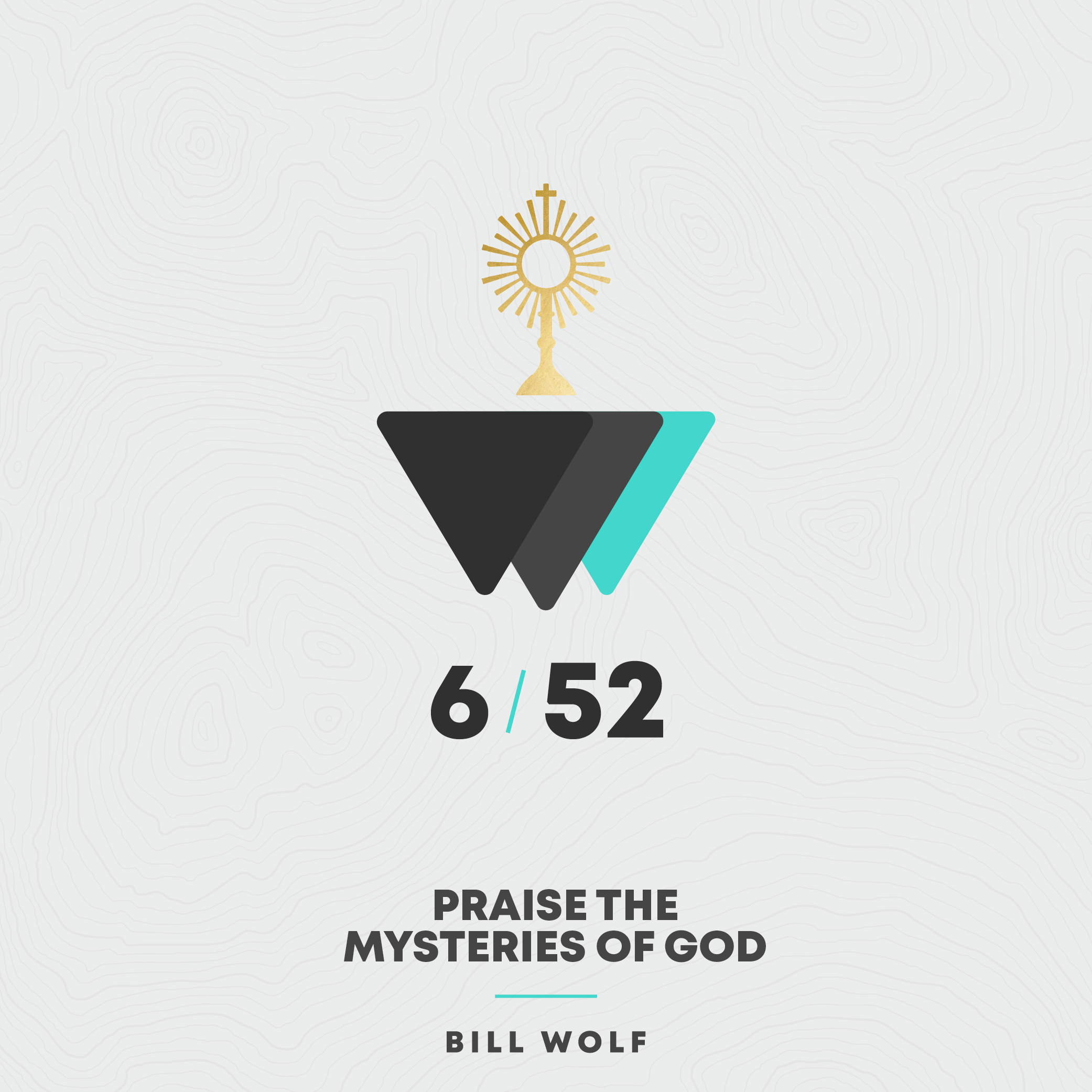 Praise the Mysteries of God
This song is the first I have written without the use of an instrument. In December of last year, I broke the thumb on my left hand and was in a cast for eight weeks. At some point during that eight-week period, I had the idea for this song. I tapped the beat on my knees as I worked out the melody. Within a few hours, I had a voice memo of the finished song, consisting only of leg slaps and my voice. I didn't even know what key the song was in until I prepared to meet with Collin to start recording. It was just words, melody, and a beat. As you will hear, Collin and I had a lot of fun filling it out from there.
So, what is the song about?
Well, it seems a tad inappropriate to explain in fine detail the lyrics of a song that literally sings the praises of what we do not know. So, I will simply say that this song combines memories of my seven-year-old self in First Communion class, memories of my eighteen-year-old self learning of the leviathan as a freshman in bible college, and a dear friend currently navigating the unknown after he and his wife received life-altering news. It was a tearful conversation about the last of those three that provided the genesis of this song.
A very wise woman named Jill Shaw once said, "As I get older, I'm learning there is a lot more mystery than certainty in faith." I could not agree more, Jill. And what a blessing it truly is.
Lyrics
Four steps toward the altar, son
Then three steps more just beyond
Oh the grace of what we'll never know
Praise the mysteries of God
Silent, staying on the cold pew
Small feet dangling above the floor
What is waiting, sacred secret
Treasure lying locked behind the door
Four steps toward the altar, son
Then three steps more just beyond
Oh the grace of what we'll never know
Praise the mysteries of God
Something's lurking beneath the surface
Swimming, stalking, plays the mighty beast
Plunging down into deep, dark waters
Fearing for a thing no eye has seen
Four steps toward the altar, son
Then three steps more just beyond
Oh the grace of what we'll never know
Praise the mysteries of God
Mourn a future that now is changing
What was not seeming will never be
Still embracing, not understanding
Living, loving in the mystery
Four steps toward the altar, son
Then three steps more just beyond
O the grace of what we'll never know
Praise the mysteries of God
Credits
Words & Music: Bill Wolf
Produced: Collin Brummette